Carpet & Air Duct Cleaning
Serving the Rockville, MD Area
It doesn't take long for a new carpet to show signs of wear and tear. Whether from pets, kids, or just everyday living, your carpets will become stained and collect dust and dirt. When you're looking for professional cleaning carpets in Rockville, MD or a surrounding town, Certified Green Team's expert carpet cleaning technicians can help!
Guaranteed Savings!
★ ★ ★ ★ ★
Join our Top-Rated Carpet Cleaning Maintenance Program
---
Call for a FREE Quote
---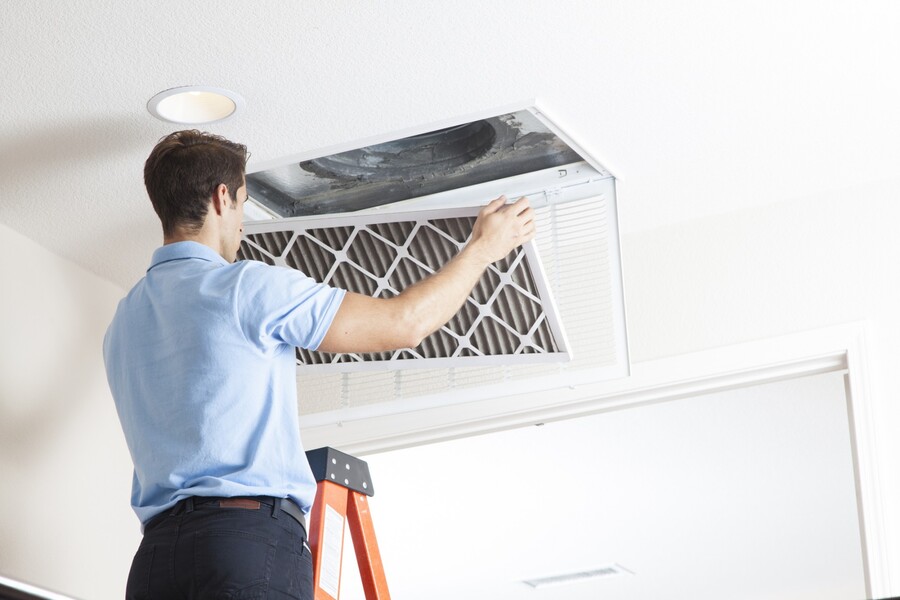 Professional Cleaning Services
Whether you need your carpets cleaned or you're in need of a specialty cleaning service such as air duct cleaning, dryer vent cleaning, or chimney cleaning, Certified Green Team is the go-to professional cleaning service in Rockville. We offer a broad spectrum of cleaning services to keep your home and business clean and looking its best.
If it's time to have your air ducts professionally cleaned, call the local experts at Certified Green Team. We have been helping home and business owners with quality air duct cleaning in Rockville, Maryland and surrounding areas. To learn more about our air duct cleaning specials, call Certified Green Team at (240) 616-6854 today.
Dryer vents become clogged with lint no matter how hard you try, but Certified Green Team can help. Routine dryer vent cleaning helps prevent house fires. When you call Certified Green Team, you can expect quality dryer vent cleaning. In order to thoroughly clean your dryer vent, we use our expert cleaning procedures to get your dryer running optimally again.
---
Call for a FREE Quote
---
Disclaimer: All sales and inspections by Certified Green Team are final. We use only the highest quality local technicians. Nationwide independent, technicians allow us to provide, prompt quality service at a competitive price. Local contractors affiliated with Certified Green Team are privately vetted, licensed, and insured.