Mold Removal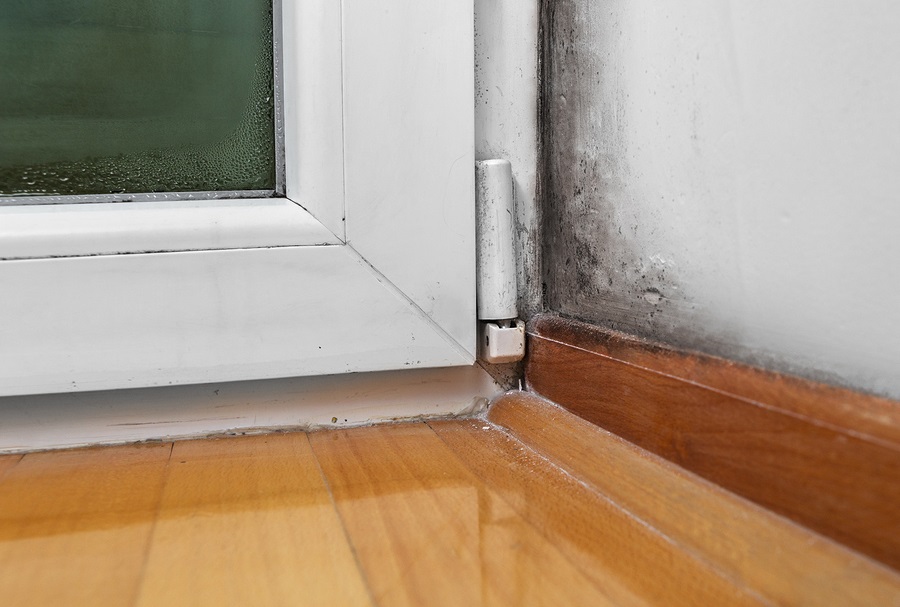 Mold spores duplicate rapidly, therefore it's important to act swiftly if you suspect the presence of mold in your home or property. Who better to remove moisture and resulting mold than your trusted local carpet cleaning company? Certified Green Team has been providing professional mold removal since 2013.
---
If you suspect mold in your home, call Certified Green Team right away for a Free Quote!
---
Negative Health Effects of Mold
Mold exposure has the potential to create adverse health effects and symptoms which range from allergic reactions, asthma, respiratory problems to skin, eye, nose, and throat irritations. Call Certified Green Team for full mold remediation services.
Mold Removal by Certified Green Team
It's critical to remove mold thoroughly and permanently as done by Certified Green Team, the mold specialists. The threat of toxic mold growing in your home or place of business is too great a risk. We offer comprehensive mold remediation services to eradicate the mold quickly and thoroughly. And we don't stop there. Certified Green Team's experts will then repair your ceilings, walls, and flooring as required to restore your property to its previous condition.
Certified Green Team's Mold Removal Process
Mold Inspection: We begin with a thorough visual inspection. Certified Green Team takes temperature and humidity readings of contaminated areas to confirm the presence, amount and causes of mold.
Mold and Mildew Removal: If mold is found, we take immediate action to remove mold and mildew quickly and safely. Rest assured that the mold spores will be permanently removed. Certified Green Team's mold removal technicians have the experience and training to clean up and remove mold completely, using proven industry-standard methods.
Repair & Finishing: The last stage of mold removal is to restore your home to a "like-new" condition. Certified Green Team will restore wood and vinyl flooring, rebuild contaminated walls and ceilings and repaint the repaired areas. Any moldy odors will be gone and the health risk of mold spores in your indoor air will be eliminated.
For a safe healthy environment, contact Certified Green Team at (240) 616-6854 for mold removal!
---
Call for Fast FREE Quote
---