Dryer Vent Cleaning
An Inexpensive Way to Save Money and Improve Home Safety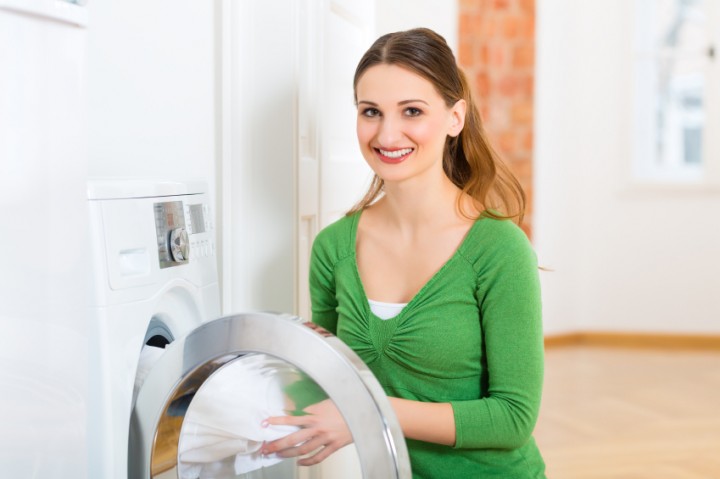 We all know that a significant amount of lint is generated as we dry our clothes. We all know to clean the lint trap on a regular basis. Depending on the type of fabric being dried, the lint trap generally needs to be cleaned after each load of clothes. Regularly cleaning the lint trap will improve airflow in the dryer, and allow it to operate more efficiently, saving time to dry your clothes and saving you money on your electric bill.
$79 Dryer Vent Cleaning Special
For 5 ft of blow-out behind the dryer
- Standard size from most dryers
expires 06/30/2023
- Inspection before service in case of rips, tears, elbows, or specialty configuration. Anything that is not covered under the promotion will be discussed with the technician.
---
Call for a FREE Quote
---

Reduce Your Risk of a House Fire
Do you know that the lint trap does not catch all the lint? Most lint can make it all the way through the dryer air vent, which is released outside of your home. Some of the lint gets stuck in the ductwork. Flexible dryer hoses, with bends and ridges, are especially vulnerable to lint accumulation. The further the lint has to travel through the ductwork, the greater chance that lint will accumulate, which poses fire hazards in your home. Many house fires are caused by dryer vents which have become obstructed. Lint is highly flammable. When heat builds up due to an obstruction, the material becomes very hot. Fires are easily prevented with periodic dryer vent cleaning.
Top Three Reasons to Call Certified Green Team for Dryer Vent Cleaning Today
Increase your home's safety by reducing the chance of a fire
Make your dryer more efficient (will dry your clothes faster AND save money)
Our Dryer Vent Cleaning Technicians are friendly, professional and efficient
Call (240) 616-6854 today for a fast, free quote, and get your dryer functioning safely and efficiently. We'll schedule an appointment that works around your busy schedule.
---
Call for Fast FREE Quote
---