Carpet Cleaning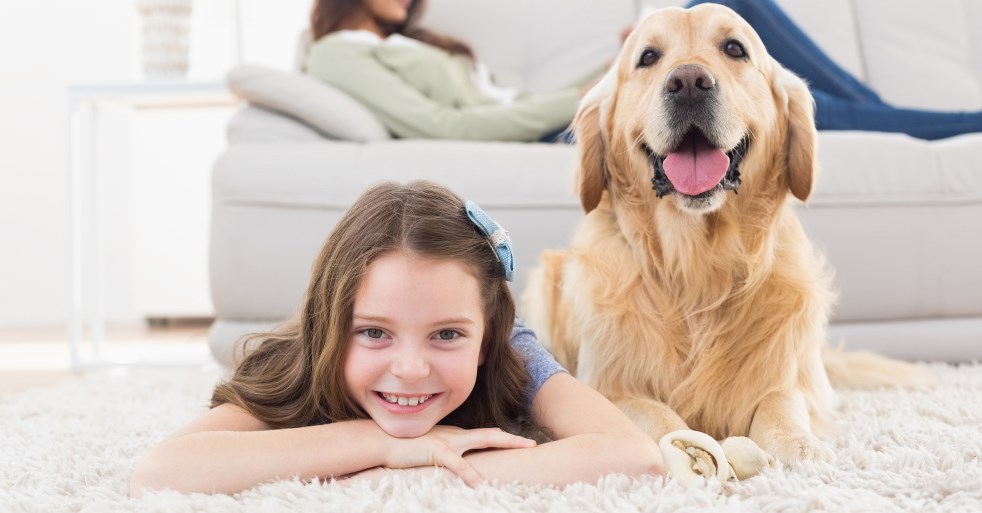 $69
2 Rooms of Carpet Cleaning
expires 12/31/2023
$79
3 Rooms of Carpet Cleaning
expires 12/31/2023
$99
4 Rooms of Carpet Cleaning
expires 12/31/2023
Certified Green Team has provided reliable carpet cleaning services for homes and businesses throughout the area for over 10 years, and we'd love to add you to our list of satisfied customers. Whether you have your carpets cleaned quarterly, or haven't had them cleaned since you moved in, Certified Green Team can help!
---
Call for a FREE Quote
---
★★★★★
"Wonderful carpet cleaning company, my husband and I will use them again."
Cherri P. in Washington Grove, MD
Regular Carpet Cleaning Improves Air Quality
Did you know your carpet is a big air filter? It is. Carpets trap airborne particles and hold them there making indoor air cleaner. However a filter can only hold so much before it stops working. In fact, walking across a dirty carpet actually releases some of the trapped particles resulting in airborne particles. Yuck! That is why it is important to vacuum carpets regularly and ideally perform a professional carpet extraction once every 6 months.
Extend the Life of Your Flooring Investment
Would you rub sandpaper on your carpet? Of course not. But once sand and dirt are in a carpet, simply walking on the carpet damages the fibers just like sandpaper would. The result is frayed fibers and a prematurely worn carpet. Protect your investment through frequent vacuuming and semi-annual deep carpet cleanings.
Call the Carpet Cleaning Professionals
Yes, you can run to your local DIY center and rent a steam cleaner, then buy some basic carpet cleaning solutions and do the job yourself. However, those portable rentals just don't have the same power to fully agitate your carpets and extract excess water. The result: super wet carpets that stay damp for days and possibly begin to smell. And worse, they may not be much cleaner. Doing it yourself may save you some money, but it won't get the job done, and you may end up having to call a professional after the fact anyway. When you call (240) 616-6854 for carpet cleaning, you'll be dealing with a cleaning professional who will strive to complete each job properly, on time, and within your budget.
---
Call for Fast FREE Quote
---